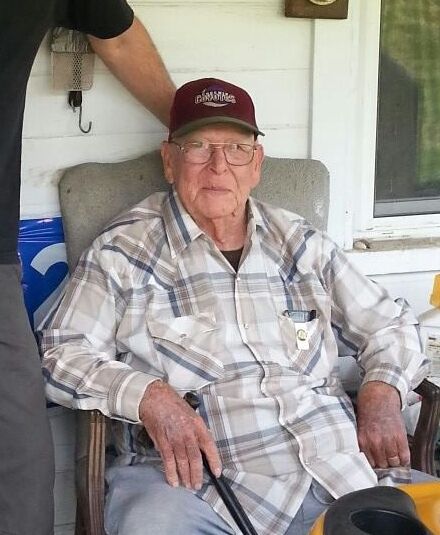 Ormonde Ray Dingman of Gaines,  Pennsylvania was one of the greatest men I've ever known. He spent 83 remarkable years touching the lives of everyone who knew him.
On Monday, January 19, 2015 Ormonde was peacefully summoned home by the Lord. 
Ormonde was born June 17, 1931, in Cross Fork, Pennsylvania, son of  Benjamin Edward Dingman and Pearl Dingman (Pearl Knickerbocker). 
Ormonde was a brother to Bruce Dingman, Edward Dingman, Coolidge Dingman, Rella Nease (Rella Dingman), Clarissa Wentling (Clarissa Dingman) and Nina Taylor (Nina Dingman). Ormonde was also an Uncle to many Nieces and Nephews.
Ormonde married Jo Anne Marilyn  Dingman (Jo Anne Marilyn Grass) on February 23, 1953 in Houlton, Maine. Ormonde and Jo Anne had three children together. John Dingman, Rae-Ann Dingman and Karen Dingman. Ormonde and Jo Anne have
11 grandchildren and 21 great- grandchildren.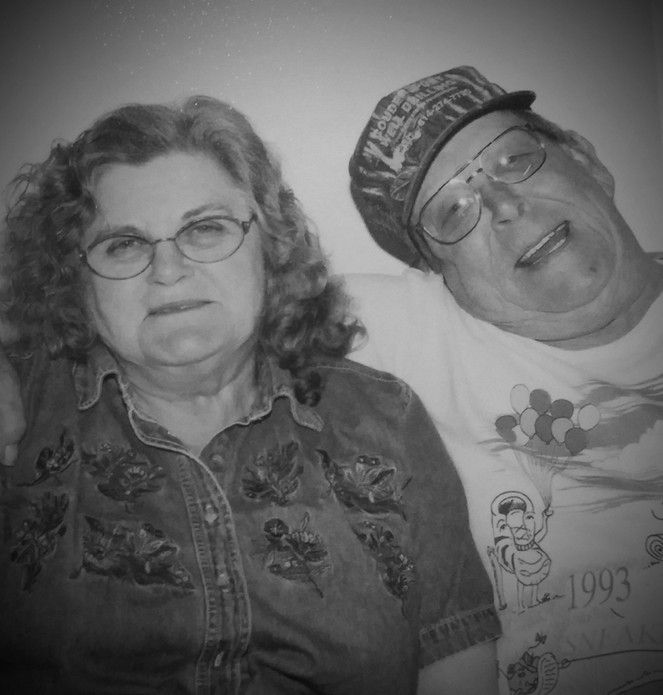 Ormonde was a Korean War veteran, having served with the United States Air Force. He was a member of the Veterans of Foreign Wars, Disabled American Veterans and a member of the Masonic Oriental Lodge #20 in Mesa, Arizona.
Ormonde was an avid outdoorsman and loved to hunt and fish and was revered as the "original" Mountain Man in the area.
He is loved and missed by family and friends as the Lord takes him by the hand to lead him to his next life. 
Memorial service were held on Saturday, January 24th at 10:00 AM at Carleton Funeral Home in  Wellsboro, Pennsylvania. Interment immediately followed at Knowlton Cemetery in Marshlands, Pennsylvania.
Brotherly Love,  Relief and Truth.
Make Good Men Better